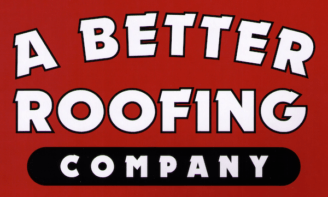 We are excited to serve you and look forward to helping you make the right decision for you and your Seattle area home.
Seattle's #1 Roofing Company
We are family owned and operated.
Established in 1991 by brothers Kurt & Scott MacMillan, A Better Roofing Company has proven to be an industry leader in residential roof replacement, providing the best workmanship, quality products, and superior customer service in the Seattle area. We keep up with the latest roofing trends so you always get the best product for your home.
Our owners quality guarantee.
A Better Roofing Company does not require down payments before your Seattle roofing project begins. Rather we collect at the end of your project when we've met or exceeded your expectations. We believe this is proper business etiquette and provides you with a guaranteed return on your investment.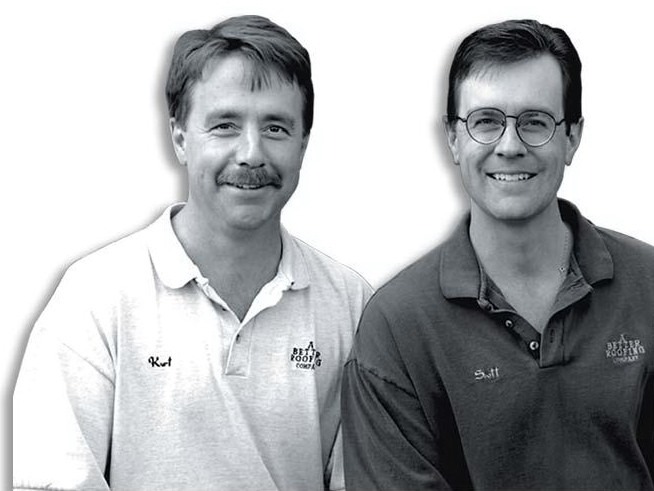 WHEN YOU PURCHASE A ROOF FROM "A BETTER ROOFING COMPANY" YOU REALLY ARE GETTING A 'BETTER' ROOF.
Our goal: do one thing and do it better than anyone else. We are residential roof replacement & installation specialists for Seattle area residents. We started roofing in 1983. With over 35 years of residential roofing experience, you can rest assured, knowing with confidence, that you have made the right choice in hiring the premier roofing company. Our superior reputation as masters of the residential roofing trade explains why almost half of all our roofing jobs come as referrals from friends, neighbors, and family members of our previous customers because hiring the right roofing contractor can mean the difference between a beautiful home and a new headache.
WE OFFER DEPENDABLE, QUALITY, AND PROFESSIONAL WORKMANSHIP AT AN AFFORDABLE PRICE.
Pride and integrity go into every job, no matter how big or small. We will treat your home as if it were our own. Attention is given to the smallest detail. Visit our Testimonials page to read about our customers' experiences.
We are Licensed, Bonded & Insured RESIDENTIAL ROOFERS
Visit our Licensed, Bonded & Insured page to learn why it matters and what you can do to protect yourself and not fall victim to high-pressure salespeople, scare tactics, uninsured roof "contractors," and poor workmanship.
Ryan L.
Seattle, WA
As renters, we had the pleasure of working with Michael and his crew during the repair of not only a leaking roof, but also the replacement of 4 skylights.  Throughout the process, everyone that came to the house was professional and understanding.
Michael was very considerate to the fact that this work was a major inconvenience to us as renters and having to live in the house while the project was being completed (our landlords would not pay for alternate housing).  His management of his crew was top notch.

Sharon D.
Seattle, WA
My extended family has had 4 roofs replaced by A Better Roofing Company in the last 6 months and they did a fantastic job.  Michael and Alan were great to talk to. A Better Roofing company was recommended by another roofing company that only does flat roofs and a coworker had her roof done by them, as well as her parents' roof, and she had nothing but positive words to say.

Steve D.
Tacoma, WA
I don't like 5 star reviews but anything less would be wrong. We just had our roof replaced and the experience could not have been more positive. The crew worked hard, finished in two days including our garage that needed repairs and sheathing. The roof needed more repairs than we thought so I expected the bill to be a thousand dollars more than the quote. It was only 200 more and I was thrilled. The clean-up was perfect. I didn't find anything left behind. They even swept the lawn with magnets to get every last nail. I have already recommended them to two friends. I hope I never have to get a new roof but if I do they are the only company I will call.
